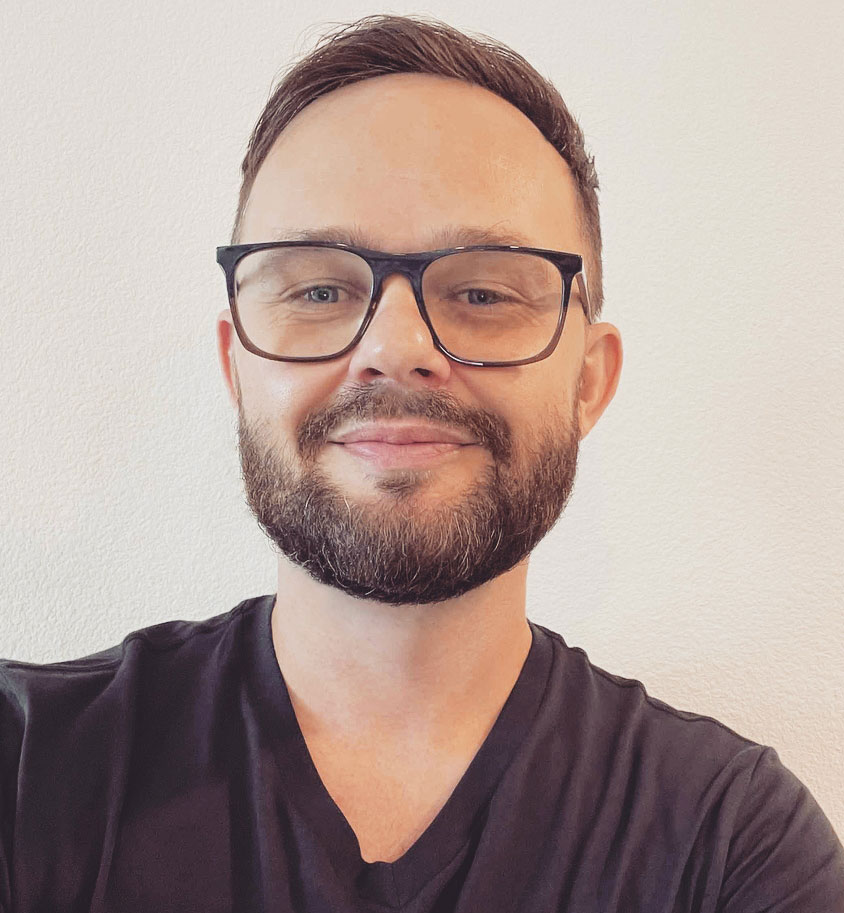 Hi There! I am Michael Sawina, a UX / UI Designer.

I have a Masters in Human-Computer Interaction and Design from the University of California Irvine. I love imagining software experiences that are easy to use, well designed, and solve user needs. My goal is to create technology experiences that excite and make an impact within our world.

It gives me joy to see businesses thrive & consumers smile through my designs. Collaborating with people is an important part of my process, as I believe that best designs happen when great minds come together. Let's connect!

How Can I help your team?

Awards I have Recieved

I have recieved 10 GDUSA Awards and 1 Dieline Award. My designs were featured in 5 GDUSA magazines and the Dieline Conference in Chicago.


michaelsawina@gmail.com

310.779.6618
Michael Sawina Design © 2021